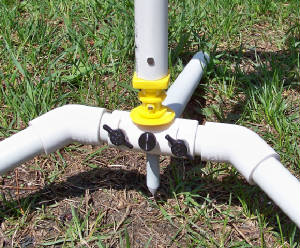 Weighted Tripod Stand
Designed for an Orlando Wind Flag Systems Wind Meter, the stand is designed on a 21" diameter for stability. The legs can be adjusted to different angles to keep the meter plumb on uneven ground. Locking screws allow the legs to be secured. The stand has a 3/8" hole drilled to receive the anchor pin that comes with and Orlando Wind Meter pole. The Weighted Tripod Stand is compatible with and Orlando Wind Flag Systems wind flag anchor pin.
$39.50
"H Style" Wind Flag Stand
Quick assembly without the need for tools. 15" x 15" when assembled. Adjustable, threaded feet to accomodate uneven ground. Fixed 3/8" diameter pin designed to be used with an Orlando Wind Flag pole.
Also available with bubble levels.
$38 each or $140 set of 4
Optional levels: $7 extra per stand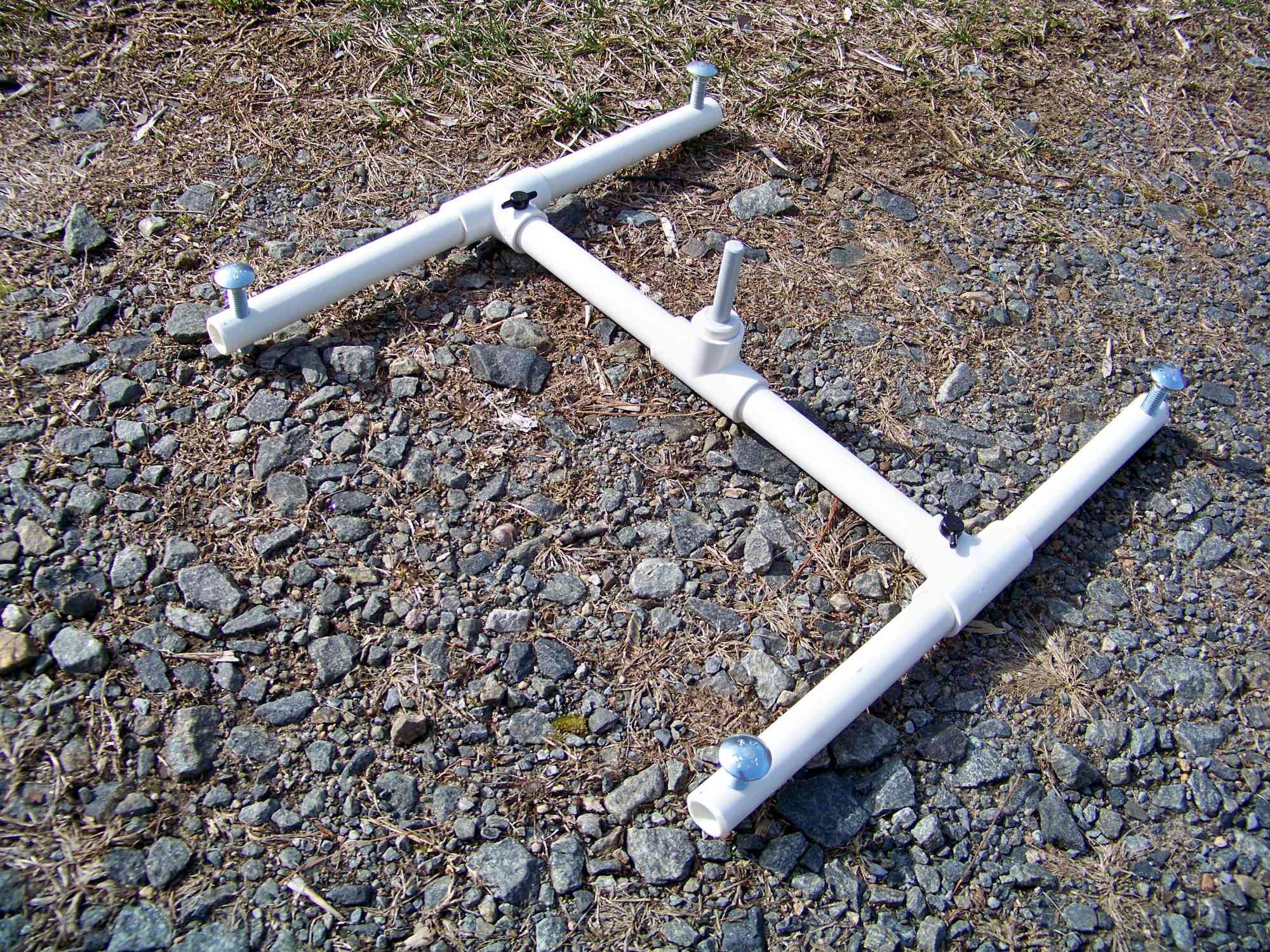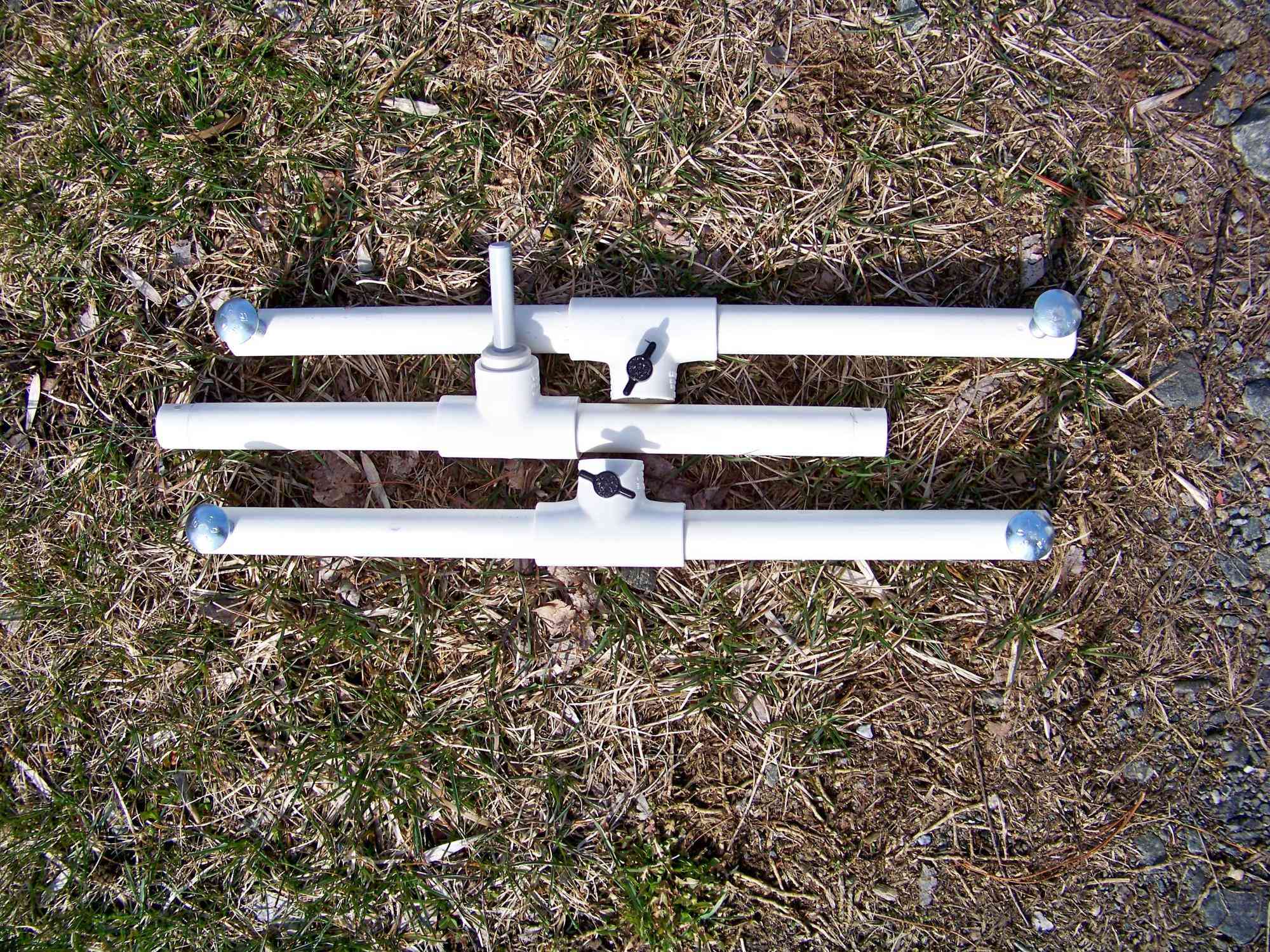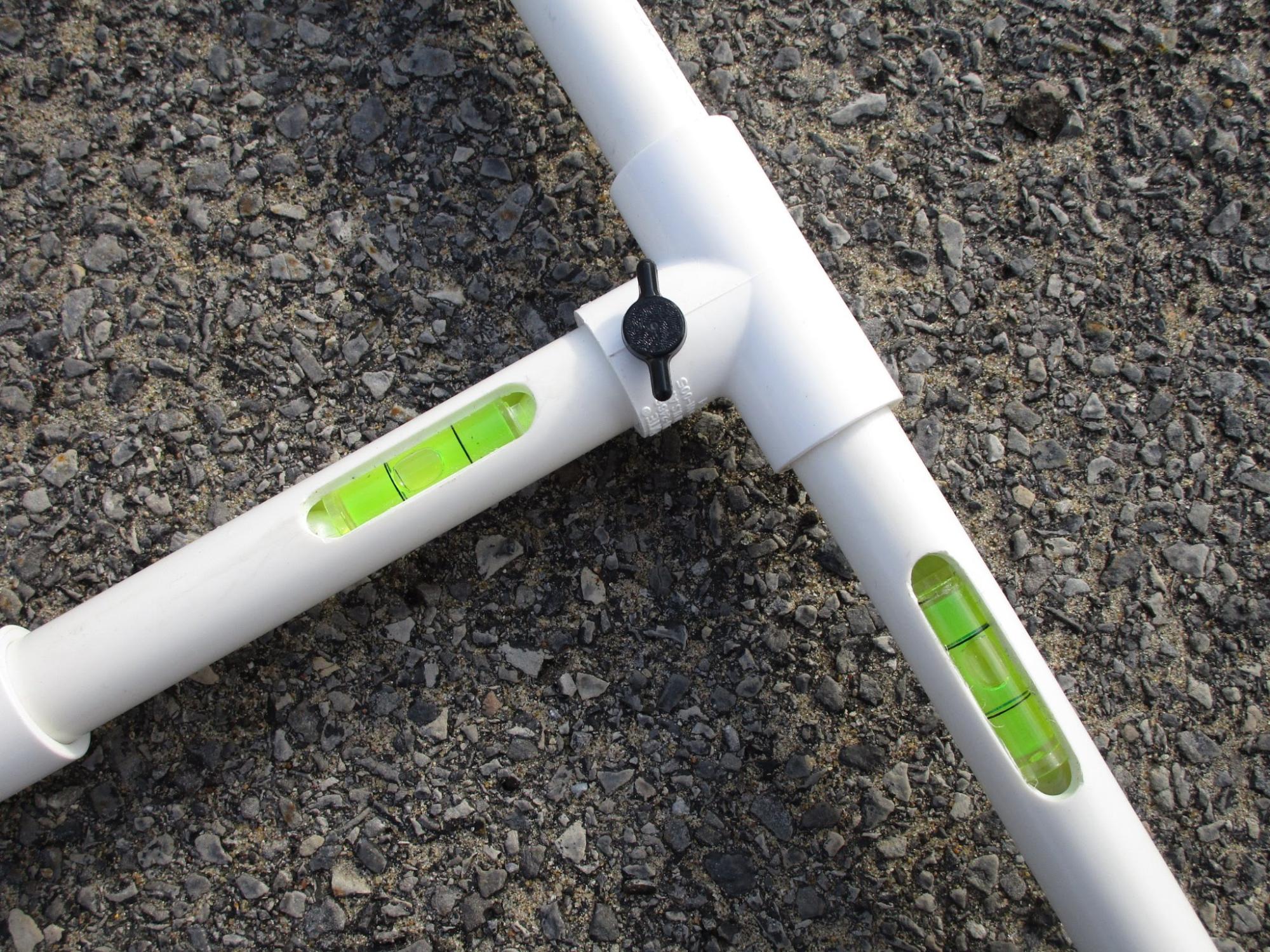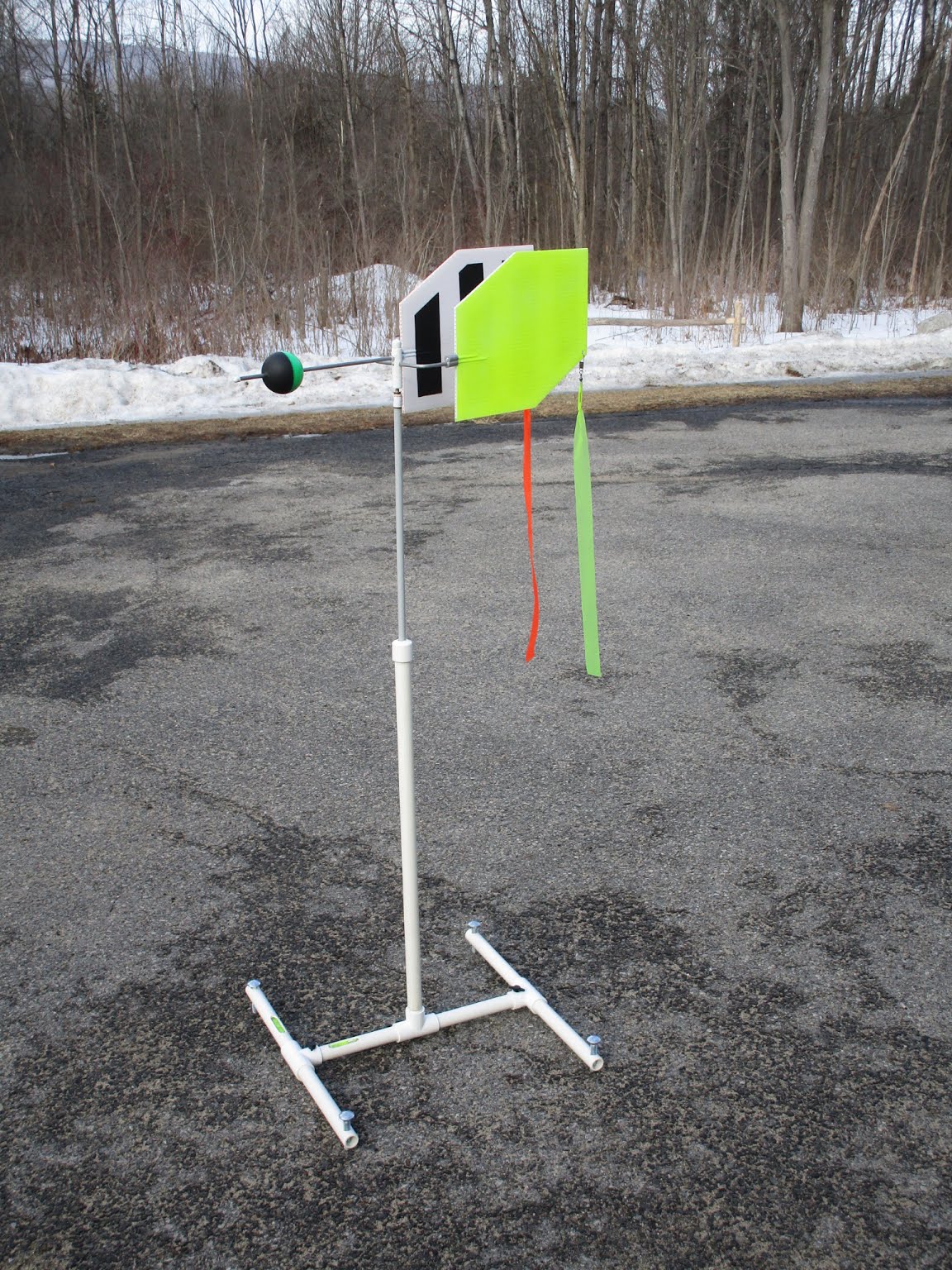 Stand shown with Long Range Dual Vane Flag (not included)