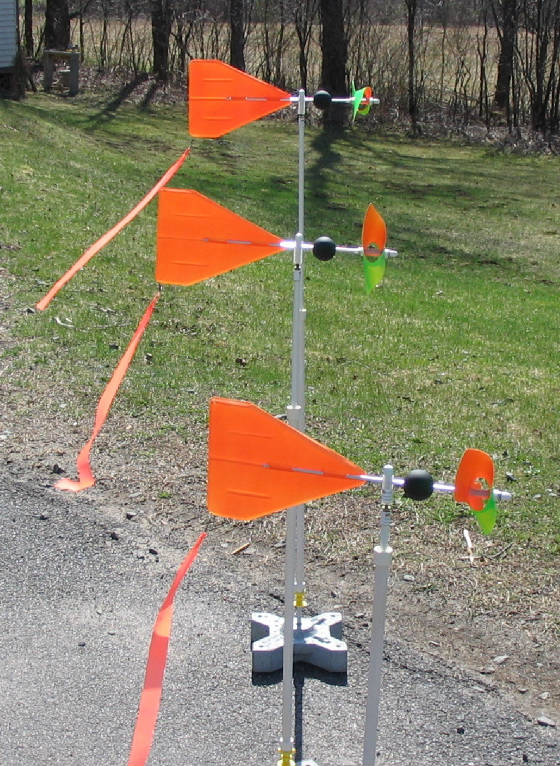 "For benchrest shooters who want the competitive edge."
Welcome to Orlando Wind Flag Systems!
I take pride in creating high quality products that are designed with the benchrest shooter in mind. All products are carefully designed and manufactured. They are rigorously tested to ensure their performance.
~Tom Orlando
BUSINESS HOURS: Mon-Fri, 9am-5pm
CLOSED ON OBSERVED HOLIDAYS
Emails received on Saturday or Sunday will be responded to the next business day.