BE SURE TO CHECK BACK PERIODICALLY FOR MORE NEW PRODUCTS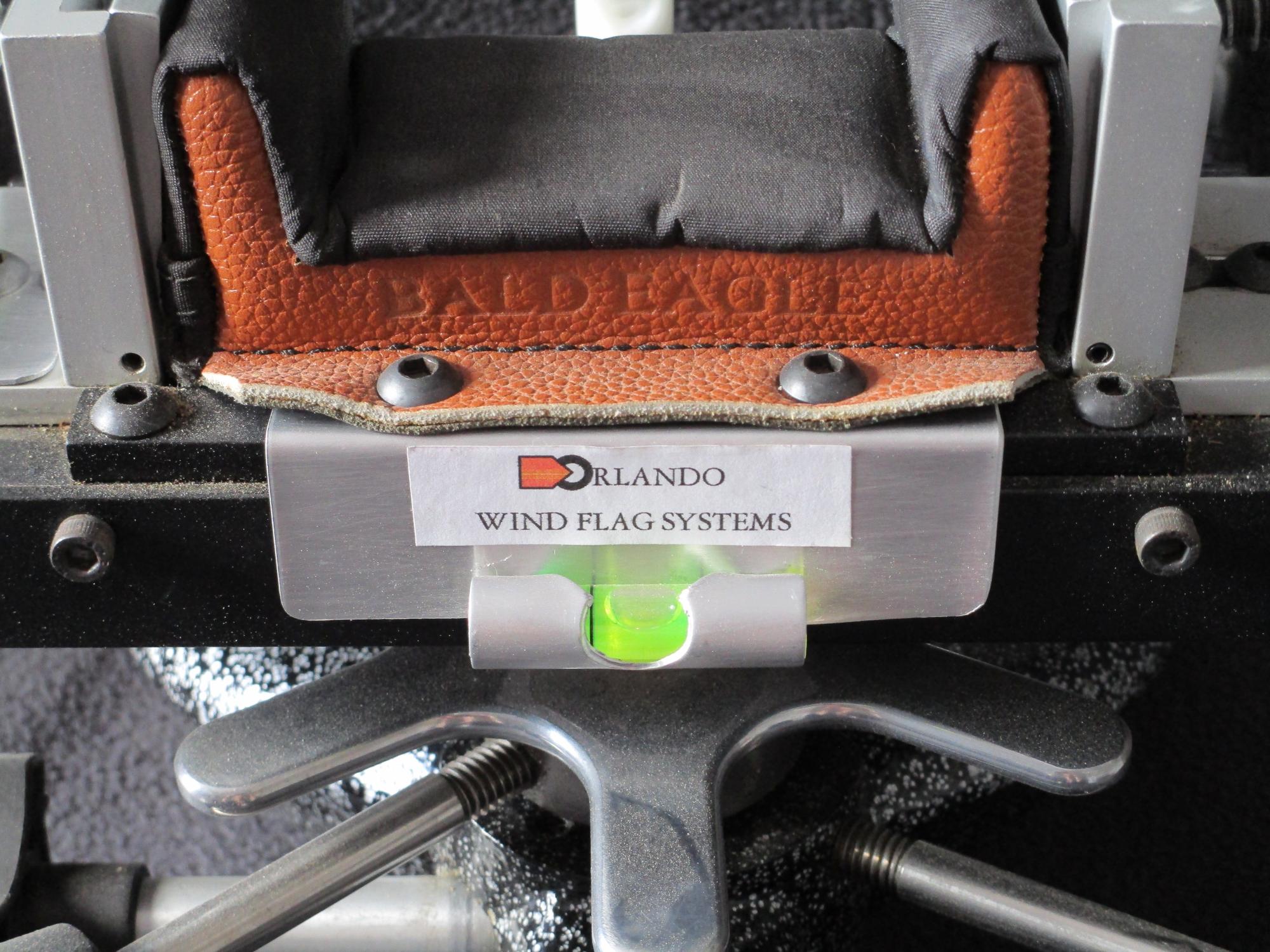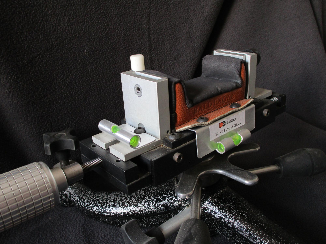 Front Pedestal Levels
Designed to fit Bald Eagle front rests. Manufactured from weather resistant aluminum.
Rear level: $16.50
Side level: $16.50
Set (1 of each): $30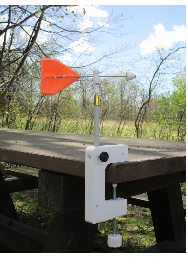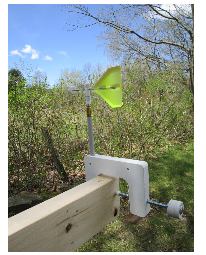 Benchtop Flag with Clamping Base
A benchtop model designed to clamp vertically or horizontally to a surface up to 2 ¾" in thickness.
7" high pole with overall fin size of 2 ¾" x 2 ¾".
$75